There are various loft extension types to suit different home styles, so rest assured there's a suitable one for your property. Be it a dormer loft conversion, mansard conversion or a hip to gable conversion, there's always something for your house. From an extra bedroom, home office, storage space, playroom, extra bathroom to whatever you may need, a loft conversion in the best way to bring your home into proportion.
If you are thinking of moving your house, creating more living space or a way to accommodate your growing family, getting a loft conversion built is the way to go. It is also more convenient and affordable than moving. With a loft conversion, you will be able to turn your unutilised space or cramped attic into a functional space.
A loft conversion is a great way to gain extra space. In your attic there might be a space for an additional bedroom or a new home office. As a matter of fact, it's way simpler to extend instead of moving. If you have an unused attic space, it would be a good idea to do a loft conversion to create that additional space.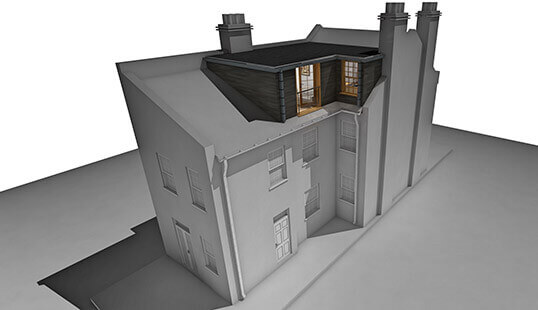 There're a few factors, that you should look out for when choosing the most suitable type of loft conversion for your home. Such as your existing roof, the purposes of loft conversion and your budget. There are 3 major different types of loft conversions you could consider: dormer loft conversions, internal loft conversions and loft conversions that require a complete removal and construction.
Internal loft conversions tend to be the cheapest and need low building intervention. In some case it does not even require planning application. On the other hand, dormer loft conversions are the most popular type. Due to the extra space they allow with significantly easy building works. With the full removal and build conversions, you'll get more flexibility but they're the most complicated and expensive type. Companies such as houseUP will be able to provide you with further assistance with a loft conversion.
Dormer Loft Conversions
Dormer windows are added on the dormer loft conversions so as to enhance the capacity of the roof space while allowing full head height. Usually, these dormers are added to the back, but in case of planning permission, they can be put on the front or side of your house.
After a loft conversion, the extra space can be utilised as an extra bedroom or two, a separate bathroom, a home or study office, or even as a nursery. You can even consider adding a separate dressing room or an en-suite joined to a master bedroom. Dormers are of different types; single dormer, L-shape dormer, side dormer, full width dormer and hip-to-gable dormer.
Single dormers are preferred by planners in conservation places. With planning permission, two of these can add symmetry and enhance space. The L-shape dormers are only ideal for specific properties like the Victorian properties with an extension on the back. These L-shape dormers allow a remarkable amount of extra space. Normally, a side dormer is used to extend the head height for properties that have a hipped roof and where the loft's success is situated beneath that hip. With the full width dormer loft conversion, you'll achieve maximum space as well as a whole different feel. Hip-to-Gable loft conversion involves a single or a few of the hips being exchanged with a gable wall. The existing roof is then extended on top of these gable walls so as to add space with full headroom.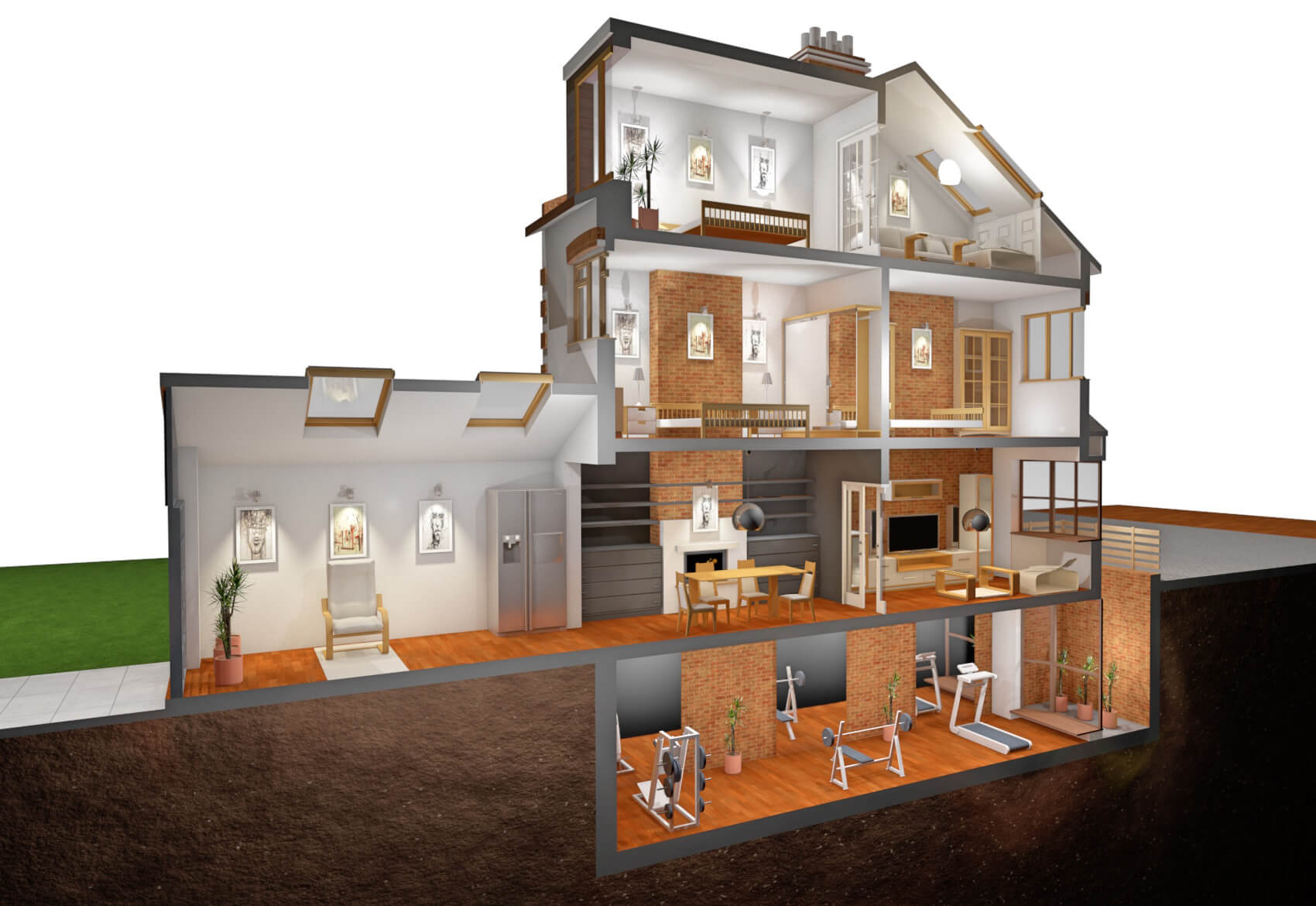 Internal Loft Conversions/ Roof Lights
If you're looking for the most cost-effective type of conversion, these are more suitable since they involve transforming the already existing loft space. Also, very few changes to the roof space are required. Additions consist of windows placed on the existing roof slope, strengthening of the floor and insulation.
Loft Conversions that need Removal and Rebuild
These conversions include mansard conversions and Pre-fabricated loft conversions. Mansard conversion involves the replacement of a single or both slopes of the existing roof with a brand new structure that has very steep slanting sides; nearly as steeper as the walls. A nearly flat roof is put above the top. This design is applicable where the initial roof had little or no headroom and provides enough capacity for an extra store. These type of conversions usually require planning permission.
The pre-fabricated loft conversions are normally applicable when the vertical space in the existing roof is restricted. The existing roof structure is usually replaced with a bigger one. A shell can be created by craning in place the trusses. The roof is then built around them. Although living with no roof for more than a month isn't exciting, a pre-fabricated unit is usually watertight for a few days.
A good loft conversion is an asset to your home. It can offer useful additional space and even add value to your house. Now that you have a better understanding on the different types of loft conversions, you can go ahead and choose the most suitable for you. It's recommended to hire a professional Architect so as to make sure you get a quality loft conversion.